School Campuses
With over 1800 students in the region, Invictus International School has expanded to Hong Kong, Thailand, Cambodia and Malayia. Explore our campuses here.
Unveiling the Secret to a Successful Personalised Learning Programme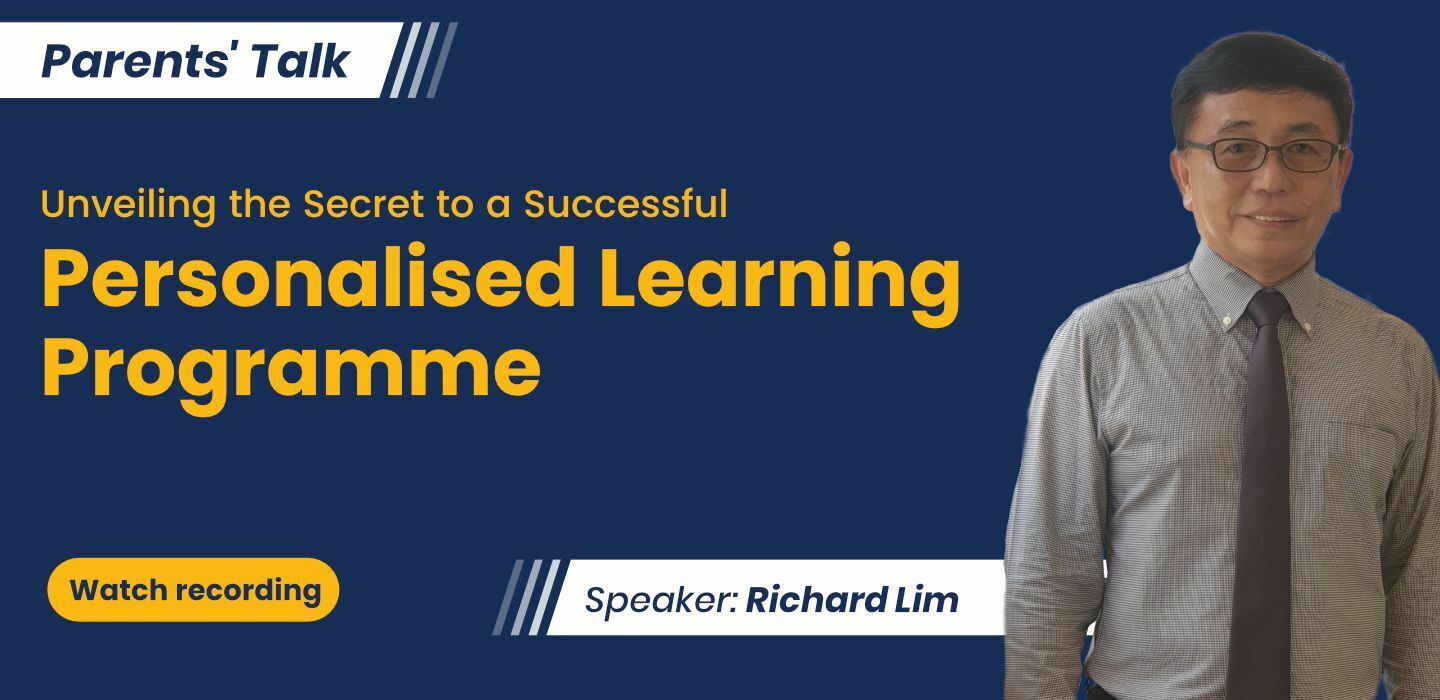 Personalised Learning is an educational approach to customise learning for each student's strengths, needs, skills and interests in a small group setting. It is to give every single student the chance to develop at their own pace to their full potential, regardless of their abilities. The target audience of this programme are children who are considered slow learners, students with learning disabilities and EAL students.
Watch the session on our Youtube channel below.