School Campuses
With over 1800 students in the region, Invictus International School has expanded to Hong Kong, Thailand, Cambodia and Malayia. Explore our campuses here.
8 Tips for Raising Confident Children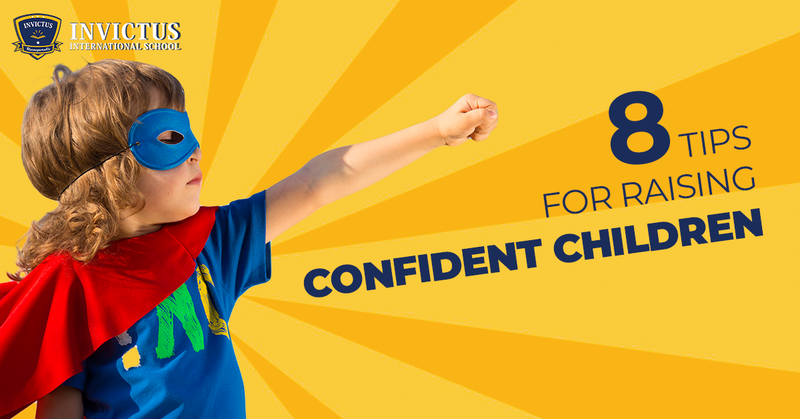 As children grow, gaining confidence is just as important as the skills they learn. Here are eight tips to help raise confident children:
Don't get upset at every mistake a child makes. One way that children learn is through making mistakes so allow them this learning opportunity.
Encourage children to not give up. They learn confidence and resilience through trying things more than once.
Let children try new things so that they feel capable.
Explore their interests with them so they develop a sense of identity.
Have children set goals. Large or small, setting a goal and achieving it helps children feel strong and they build self-esteem.
Celebrate when children show effort.
Embrace imperfection, and teach children this message as early as possible. Remind them that being human and less than perfect is totally okay.
Show them love and that they'll always have your support.