School Campuses
With over 1800 students in the region, Invictus International School has expanded to Hong Kong, Thailand, Cambodia and Malayia. Explore our campuses here.
Unveiling the Secret to a Successful Bilingual Programme for Grade 1 Prep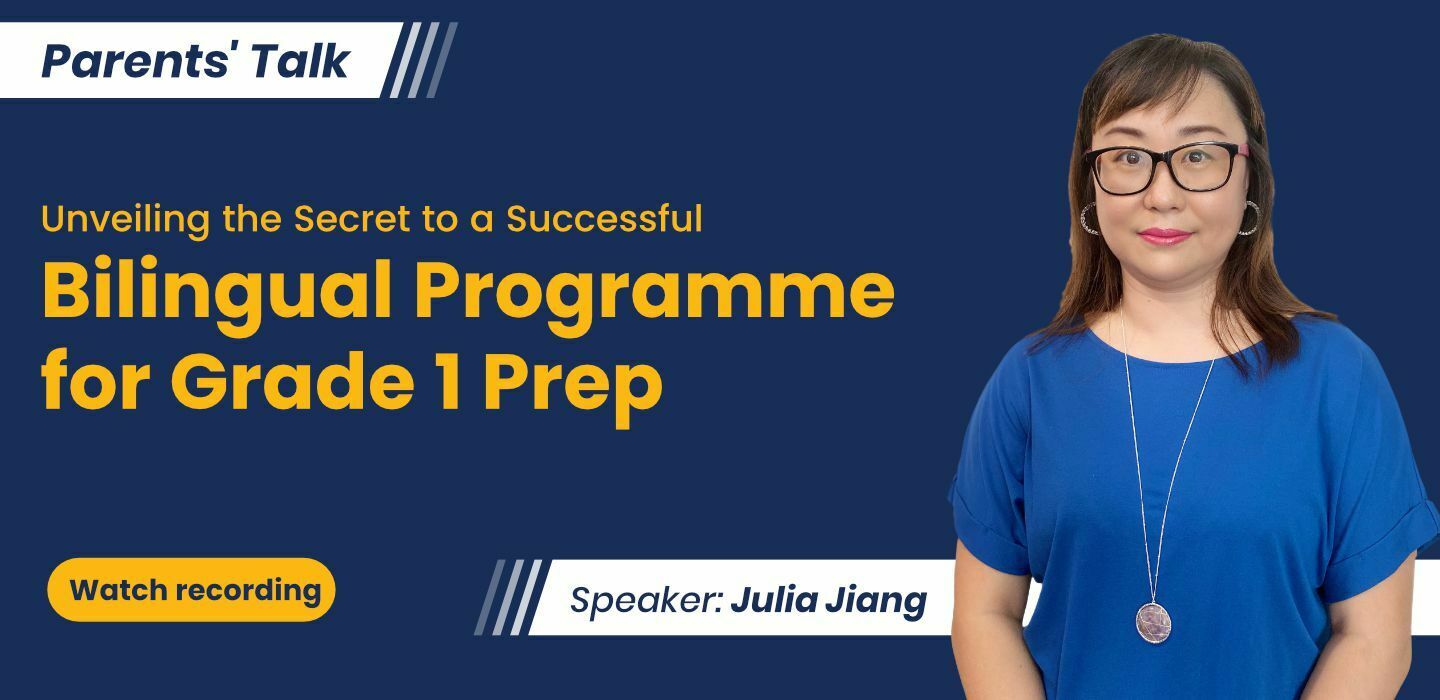 How are the Chinese classes conducted? This has always been a question of curiosity for parents. Through the webinar, we will let you understand how picture book teaching can enlighten students in Chinese learning and also allow you to have a deeper and more intuitive understanding of our immersive bilingual programme.