School Campuses
With over 1800 students in the region, Invictus International School has expanded to Hong Kong, Thailand, Cambodia and Malayia. Explore our campuses here.
Home
>
News
> Category > Discover how Invictus International School's new bilingual primary school can help your child learn Chinese
Discover how Invictus International School's new bilingual primary school can help your child learn Chinese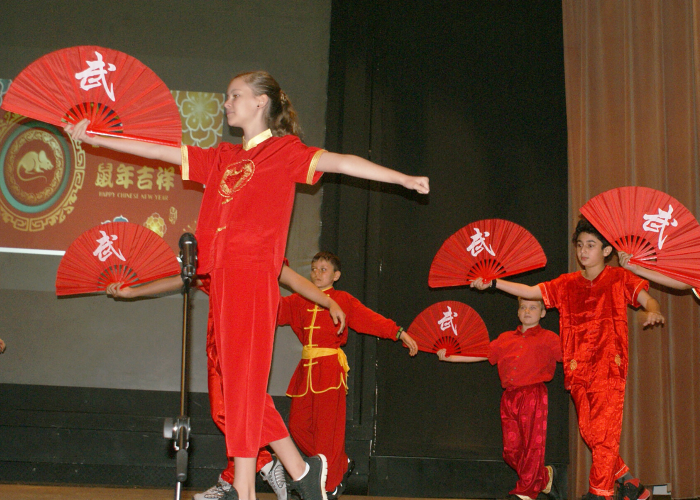 Give your child an immersive bilingual education at Invictus International School.
Parents, did you know that Chinese is the world's most spoken language, with 1.31 billion speakers around the world? It's used in various industries from business to science – and even in Hollywood! No doubt about it, it's an important language we'd like our children to learn. If you're looking for a school with an English-Chinese educational program, check out
Invictus International School's
new dual-language primary school at its Centrium campus. Here's what we know about this innovative program:
An immersive dual education program
We find the best way for our child to learn a language is through immersion in everyday life. But what if you don't speak Chinese at home? No need to worry – Invictus International School's new English-Chinese bilingual primary school can help. Besides formal instruction, students will learn Chinese beyond their textbooks through art, music and physical education, allowing them to receive consistent exposure to both English and Chinese.
Not only will this immersive educational program develop your child's listening, speaking, reading and writing skills in both languages, but it will set your child on a path to become confident, biliterate and bicultural world citizens, too!
The benefits of learning the Chinese language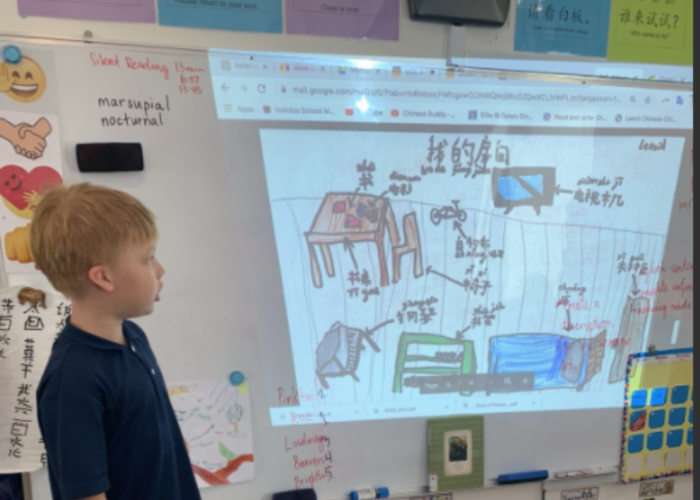 Let's face it, parents: learning the Chinese language is tough, but it's worth the investment. Besides better career prospects, research has shown Chinese language programs teach your child to think creatively and critically. Plus, learning languages also stimulates cognitive growth in young children by activating the development of the brain. Not to mention, learning and writing Chinese also builds and develops a child's fine motor skills unique to a character-based language, too.
An easy transition
And there's no need to worry about looking for another school after your child has graduated from primary school. Invictus's campus at Centrium also houses its secondary school, which offers the Cambridge International General Certificate of Secondary Education (IGCSE) – an academically rigorous, internationally recognised program. Its specialised curriculum is designed to prepare students for the Cambridge International A-levels (Advanced Level) program, a gold standard qualification that provides students pathways to the most prestigious universities worldwide.
Invictus International School Campuses
Centrium
: Blk 75 Loewen Road, Singapore 248844 (until July 2020), 320 Serangoon Road, Singapore 218108 (from August 2020). +65 9664 3651,
centrium@invictus.school