School Campuses
With over 1800 students in the region, Invictus International School has expanded to Hong Kong, Thailand, Cambodia and Malayia. Explore our campuses here.
Tips for Parents: Helping Your Child Build Their Literacy Skills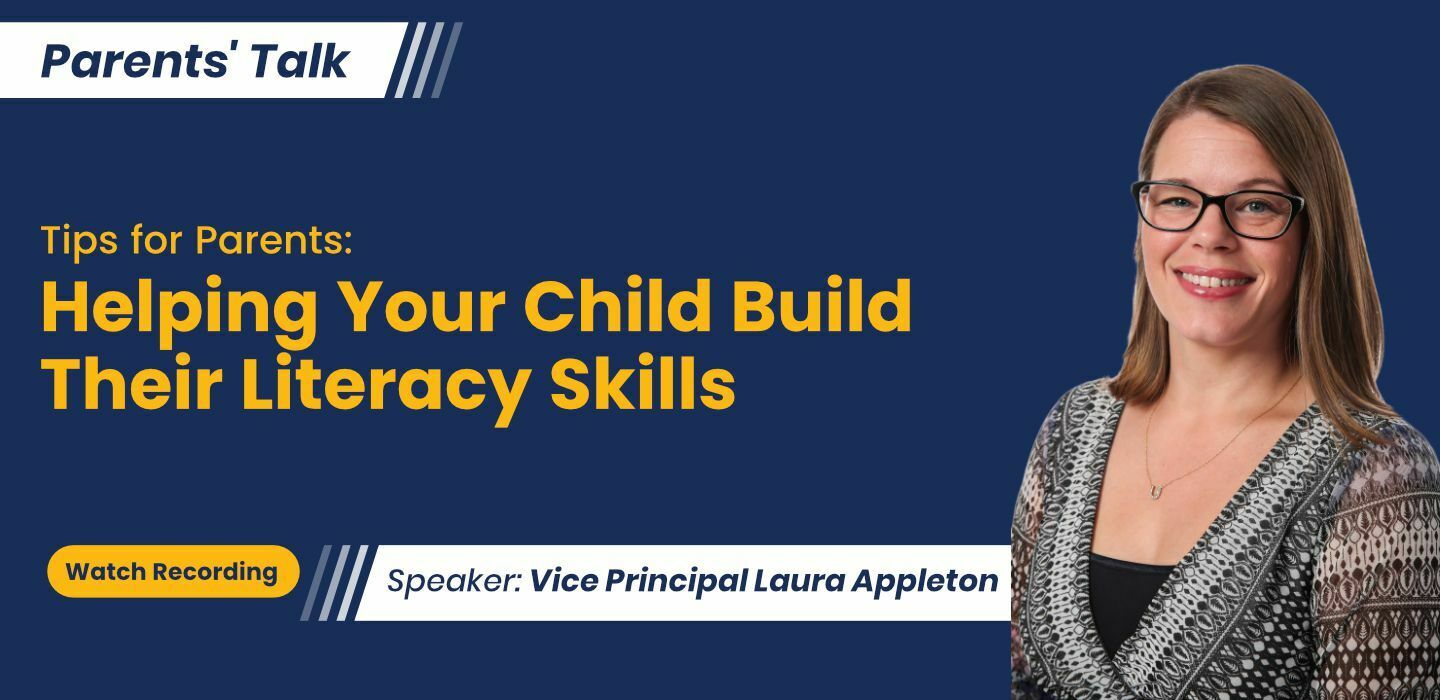 This webinar will cover a brief introduction to systematic synthetic phonics and how phonetic instruction helps children learn to read and write. It will also guide parents on the best way to read with their child at home and how to support the development of their early literacy skills. The target audience are parents of children aged 4 - 7 years old.
Watch the Session on our Youtube Channel Below.