School Campuses
With over 1800 students in the region, Invictus International School has expanded to Hong Kong, Thailand, Cambodia and Malayia. Explore our campuses here.
Under Construction: Invictus International School, Horizon Hills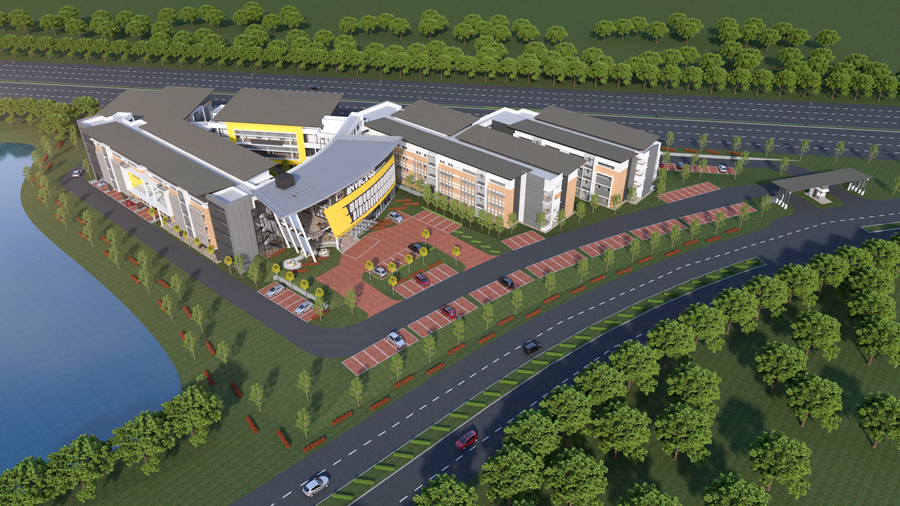 Artist impressions and computer-generated images (3D) are for illustrative purposes only.
Having broken ground in 2021, Invictus International School in Malaysia (Horizon Hills) campus is currently
under construction
and is set to eventually occupy an area of 1.7ha, with a gross floor area of approximately 203,875 sq ft. upon completion.
Invictus International School is a K-12 institution under Sing-Ed Global Schoolhouse Pte Ltd (SEGSH), the education arm of Chip Eng Seng Corporation Ltd.
Headquartered in Singapore, SEGSH's scope of business ranges from operating pre-schools, K-12 international schools and enrichment centres as well
as investments in education technology companies.
At Invictus International School, we offer curricula designed to nurture the growth of every student. Our schools offer the UK Cambridge Primary, Lower Secondary, International General Certificate of Secondary Education (IGCSE) and Cambridge International A-Levels (Advanced Levels).
According to Sing-Ed Global Schoolhouse Executive Director Tan Tee How, Invictus schools are committed to providing a pathway to academic success for those who set their sights on admission to internationally-renowned universities. This is accomplished through rigorous curricula and well-resourced classrooms, as well as educators who play a crucial role in developing the joy of life-long learning in their students.
"Through a nurturing environment that encourages innovation and lifelong learning, Invictus focuses on the fundamentals of learning and the individual learner," added Mr Tan.
To find out more about Invictus International schools in the region, please email
admissions@invictus.edu.my
Address:
No.3, Persiaran Selatan, Horizon Hills, 79100 Iskandar, Puteri Johor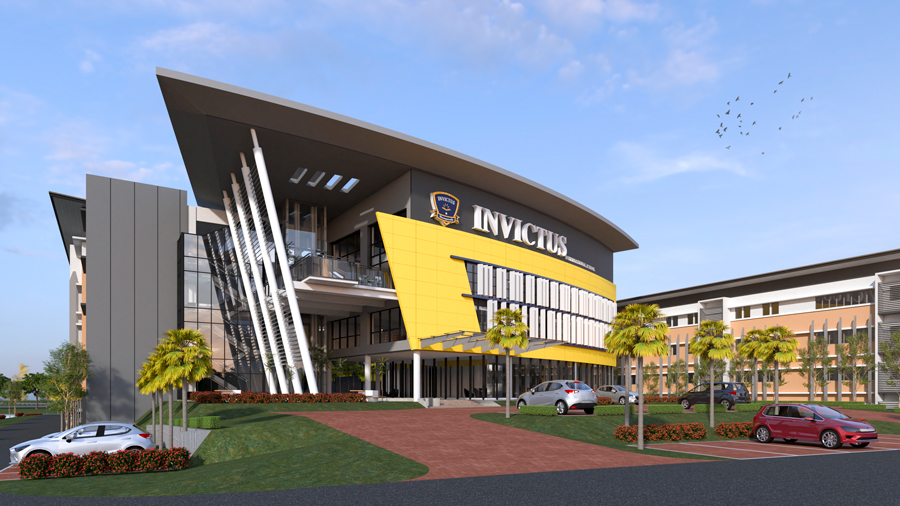 Artist impressions and computer-generated images (3D) are for illustrative purposes only.